Want to boost your remote sales and consulting sessions? It's time for you to meet Consolto. Today you're meeting with Consolto, a CRM-powered videochat for businesses of  every size.
Consolto's video-conferencing widget will transform your website into a  full-fledged virtual office and streamline all your remote selling and consulting.
Alright, let's get into it. If you sell products or consult remotely  you probably understand the challenges that come with kicking off, managing and following up with  remote customers. That's where Consolto comes in.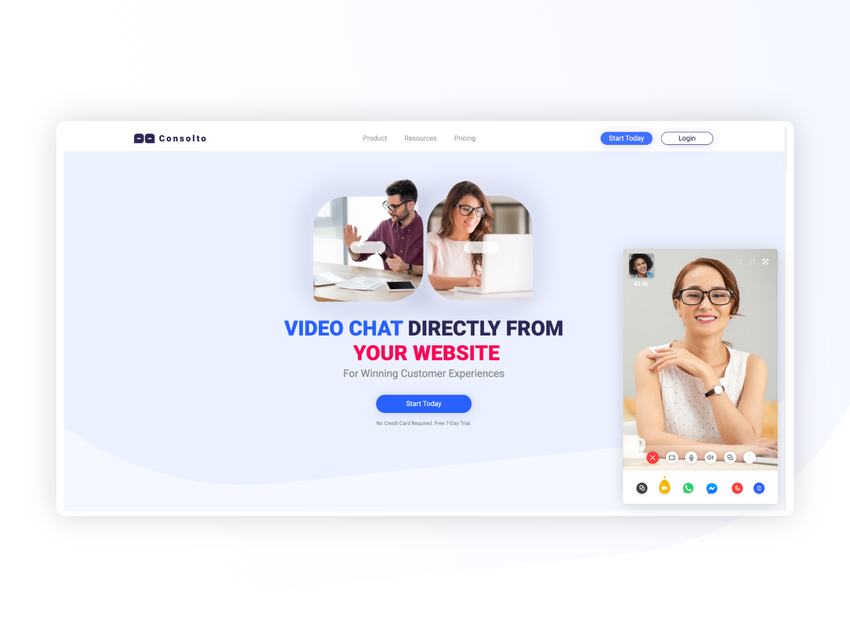 This multi-agent widget can brand your entire  video chatting experience with clients and also provide live-chat, scheduling capabilities,  contact forms and built-in links to WhatsApp and Facebook Messenger  all in one place. You can easily see the full picture of your clients and consultations at  a single glance and manage all your customers in one, easy-to-use communication center dashboard.  Every single interaction you have– video calls, chats, texts, voice memos, images– are all kept  in the same place, so that you never miss a thing. The best part of Consolto is how easy it  is to manage your meetings.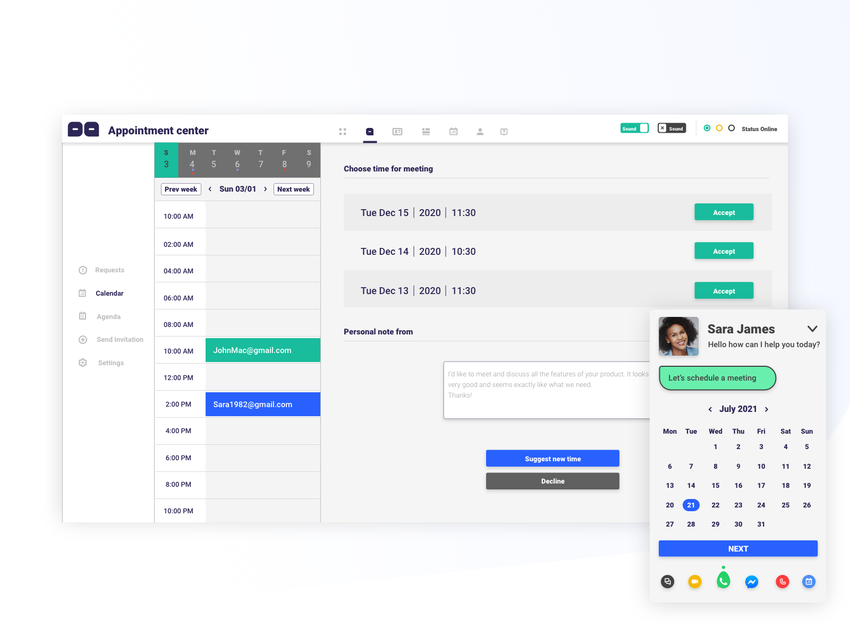 Unlike other platforms, either you or your customers can  schedule meetings and you can also completely customize your widget with awesome features,  like form replies, that auto-schedule with a customer if you miss a call from them.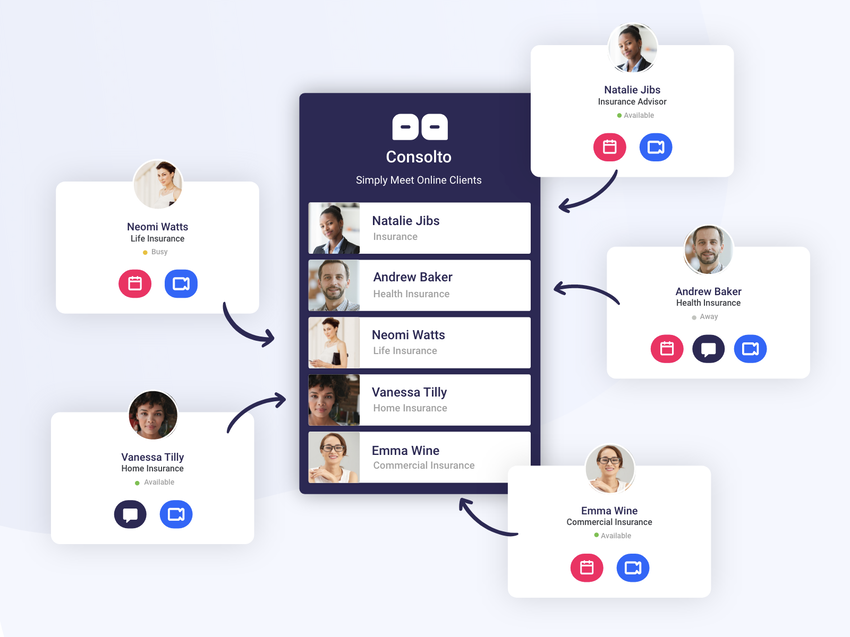 Oh, and if you don't have a website, Consolto's got you covered!  Simply send your customers your very own ClickNTalk link and kickoff meetings instantly. So if you want to streamline your sales, get rid of those scheduling headaches,  and never miss another lead, do yourself a favor and get Consolto today!