What if I told you there's a marketing channel right under your nose that you can easily include in your strategy with zero effort? Let me guess: you're a little intrigued. Well I'm talking about your email signature! And if you're anything like me, you spend the bulk of your day in your inbox. And now you can transform your boring email signature into a powerful marketing channel. I'll show you how in today's product showcase!
How to Customizable Email Signature
Today I cannot wait to tell you about Scribe, a tool that adds calls to action to your email signature so you can ramp up your sales and brand awareness.  Alright, let's get into it. Scribe lets you create different signatures for each of your departments, so you can promote different calls to action and banners across various teams for a tailored marketing message, like a 10% discount or asking for feedback.
And thanks to Scribe's easy-to-use signature builder, you'll be done in just a few clicks. You'll include all of the essentials: a profile image, logo, job title, and so on. You can promote your social media channels with social icons in the colors of your choosing, and include a call to action or promotional banner to make a signature that converts.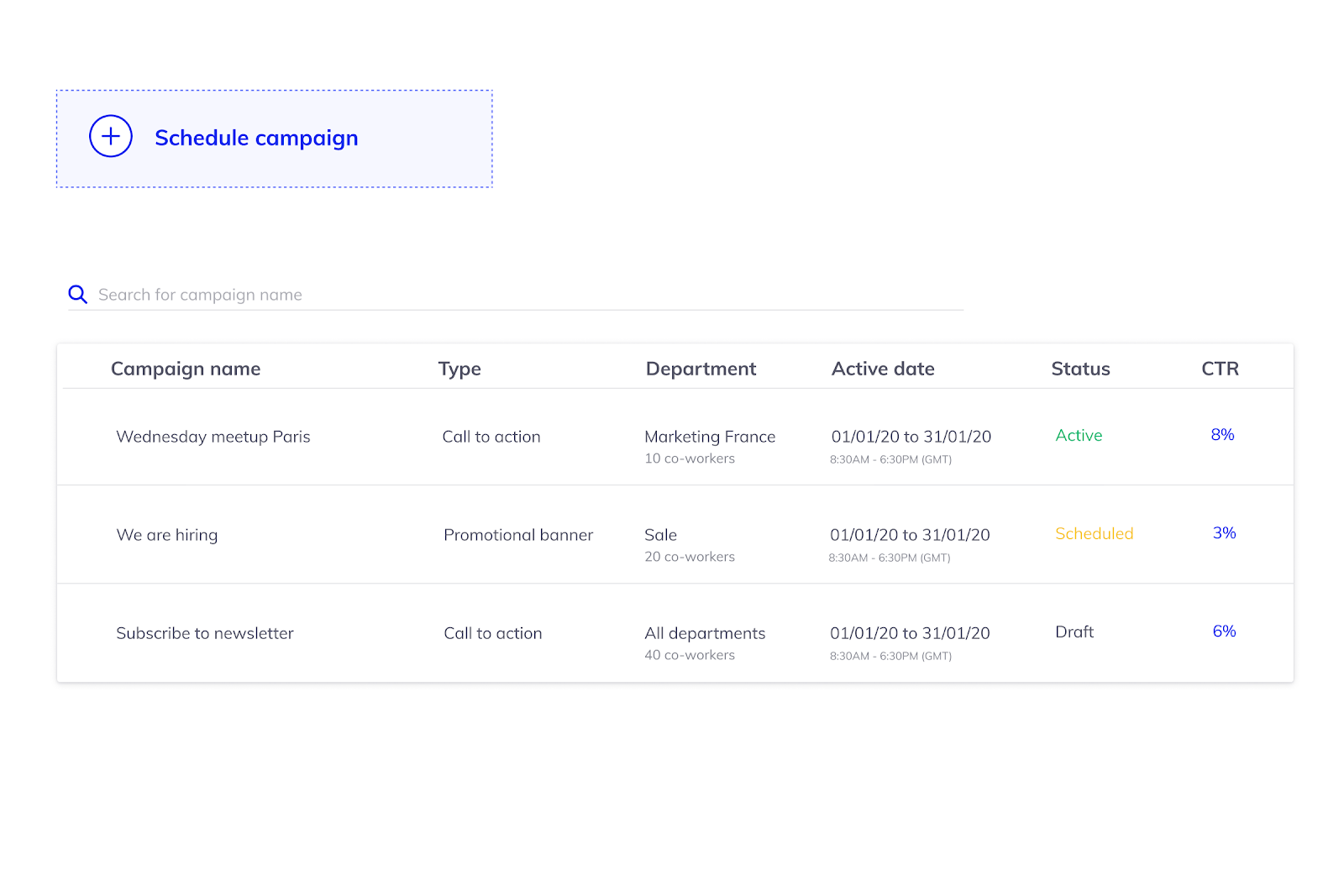 Everything can match your company's branding! You can check out the live preview to the right to see how it's coming together. Once you love the signature, you can automatically sync the changes within G-Suite or copy the HTML for another email provider. This signature is then applied to all of the co-workers included in that department. And adding a new co-worker is as easy as dragging and dropping their contact into that department.
You'll also able to set up marketing campaigns, which auto-updates your call-to-action and promotional banners for the time frame that you set. Once the campaign ends, you'll be reverted back to your usual signature. How cool is that? The last thing we're going to check out is how your signature is actually performing.
In the Analytics tab, you can get the stats on your department signatures, marketing campaigns, and personal signature, and see how each and every link — from your profile image to your social icons is converting. Well, with Scribe the selling doesn't have to stop in the body of your email. Use your email signature to passively grow your sales with Scribe, today.
More information, do check out https://appsumo.com/scribe/