WordPress is most probably known by all of us, or at least you had seen or heard it somewhere once in your lifetime.  Actually, WordPress is the most popular choice for people to make a website in the world. Yeah, you read it right. The entire world.
It is even used by mega-companies such as Sony, New York Times, CNN, and the list goes on.
Why do people love WordPress so much? It is quite obvious that WordPress provides the easiest way for anyone to make a website. It's super easy!
You just need to make your own domain name, get a hosting, install WordPress, login, and voila! You are ready to start your journey by making your own website.
For example, rather than creating a new one, you can export your old website domain if you still love the old one.
You can make the website as you wish. There are literally many options in WordPress for you to explore!
This WordPress is online software, so you can operate on your PC, Mac, or your other mobile gadgets! You can work it out even on your smartphone! So easy and accessible, isn't it?
To begin, here are the basic steps for you to create a website:
1. Get your own domain name
You can buy  a domain and the hosting service from any provider out there. Just make sure the provider is available in your country. For example, EXABYTE is the hosting available in Indonesia, Malaysia, and Singapore. Choose the best hosting that is worth it, easy to use, and comes with lots of benefits.
A web hosting comes with a Customer Support Team. You can contact them anytime to guide you when you are purchasing a domain name and hosting. Don't hesitate to ask!
About the domain name, you first need to understand what domain name is. A domain name or URL, also known as your website's address. Usually, people will create the domain name the same as their brand or company name. For example, Google uses its brand as its domain name, Google.com. The same goes for most of the big companies and brands. Twitter.com, youtube.com, and more.
You are not obligated to use '.com' as your website extension. There are several options available, such as '.org' or '.net'. Usually, the extensions are made and used for different purposes. For example, '.org' is used by non-profit organizations to add their credibility to the public.
Just make sure to choose the best-fitting domain and extension for your brand purposes!
2. Get a web hosting

Hosting is basically a digital place that holds all your website's data and files 24/7, all day, all night. It's like the storage you need for running your website. If you don't have hosting, it will be a nightmare before Christmas, or even, before anything. When people visit your website by typing your domain name, people can visit your page but with nothing to see. No logo, no texts, no image, no videos, nothing at all. It's because you don't have the storage to save them all.
To put it simply, it is a must to purchase hosting.
After you pay for the hosting and get signed up, let's move on to the next step.
3. Install WordPress
Basically, the steps to download WordPress are most likely the same in any hosting. For this lesson, let's use EXABYTES for example.
Step 1 : Log in to cPanel on the EXABYTES with the details sent to your email rirght after you signed up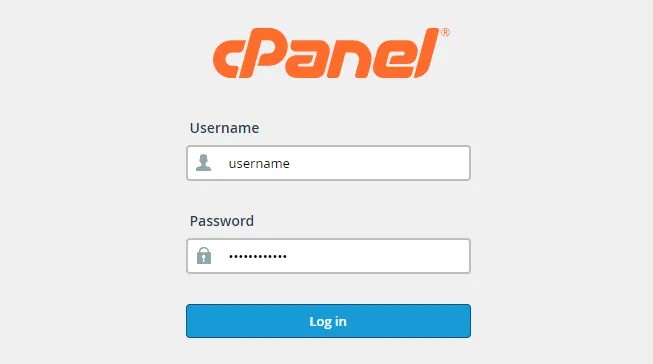 Step 2 : The WordPress logo will appear after you logged in to the cPanel. Click on the WordPress button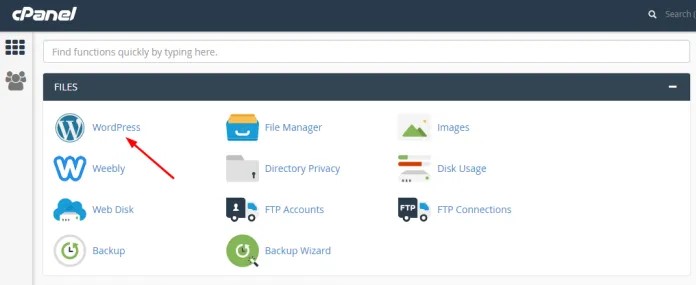 Step 3 : Click the 'Install Now' to start the installation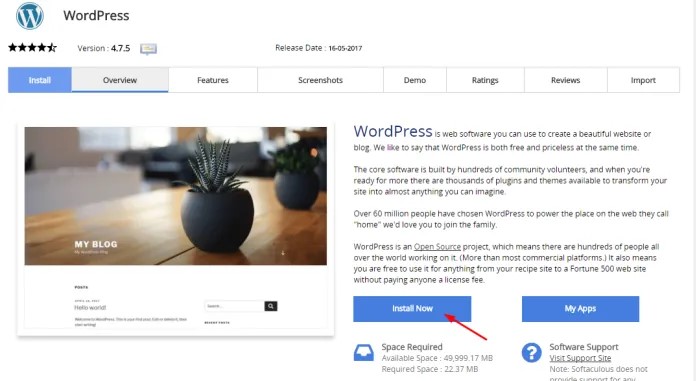 Step 4 : Choose the domain name you want to install this to in the field next to the domain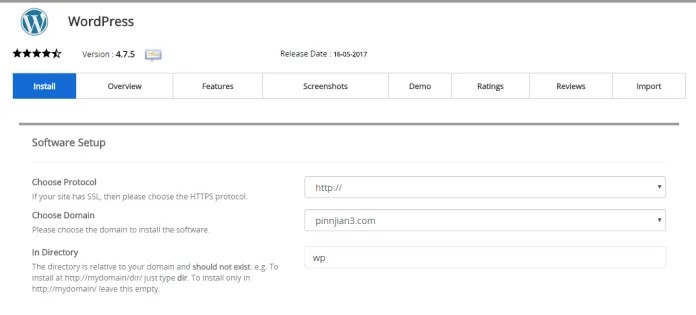 Step 5:  Continue to the 'Admin Account' and create your admin account here, including the admin's username, password, and e-mail

Step 6: Click install!

Step 7: The admin account you create is for you to log in to WordPress. Now you can create your own website!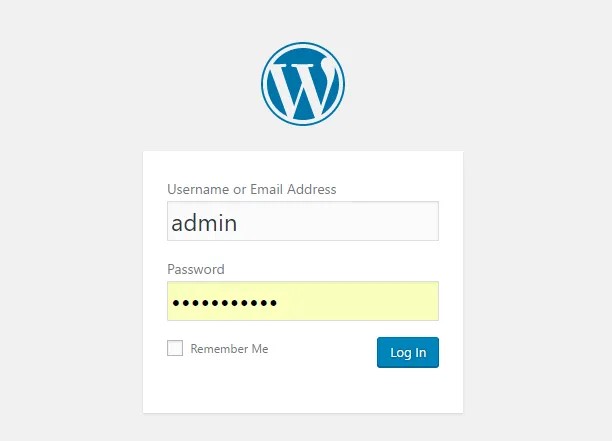 Isn't it easy to install WordPress? There are plenty of things you can explore on WordPress to make a good website. Just make sure everything above is done and you can start exploring by yourself. Just a reminder, we have lots of advanced lessons for WordPress you might not want to miss!