Wish you could take your content to the next level and boost your engagement? Well, now you can, with hyper-personalized images, GIFs, interactive videos with Nexweave!
Today I'm pumped to tell you all about Nexweave, the tool that lets you create hyper-personalized images, GIFs, and interactive videos to display in emails, LinkedIn messages, chatbots, and web pages! With Nexweave, you can tap into the power of personalization and better connect with your clients.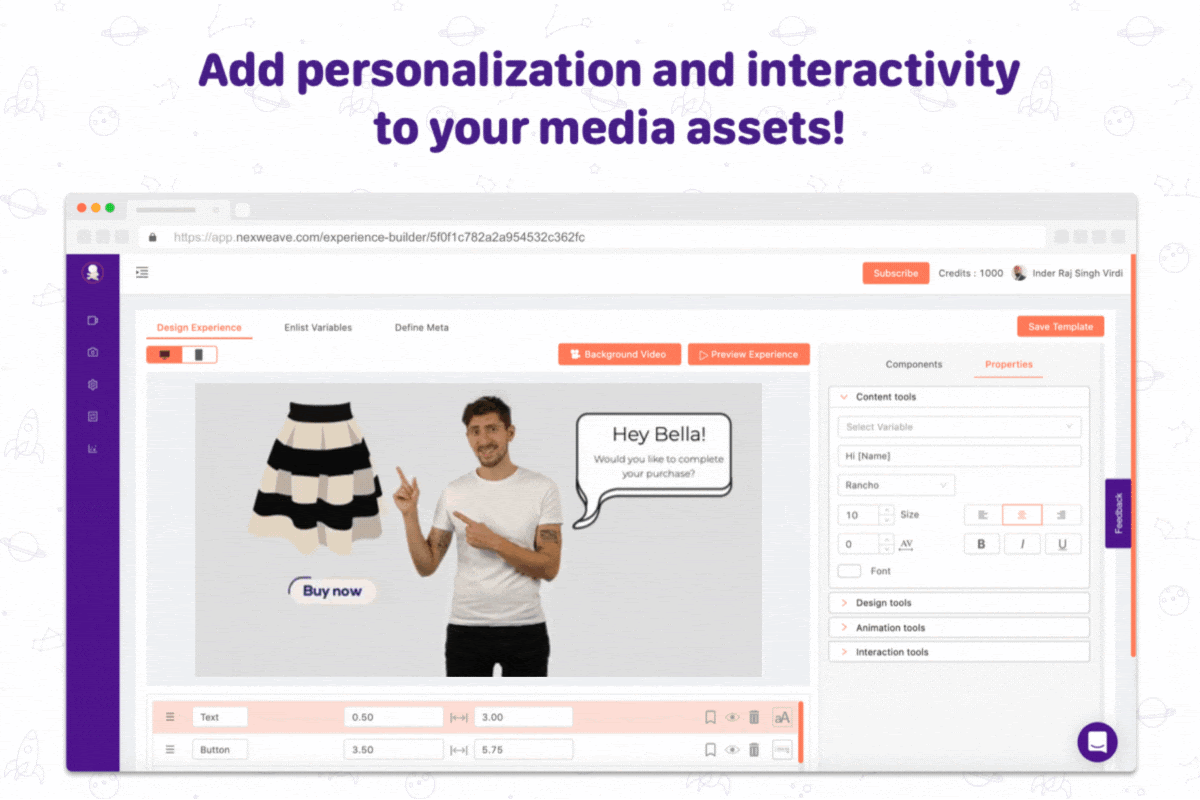 Alright, let's jump into the awesome features of Nexweave. To get started, you can select a public template and customize it. In the right-hand side of the screen, you can edit each variable, from the username to the discount and applicable dates. To preview the changes, just click "Test".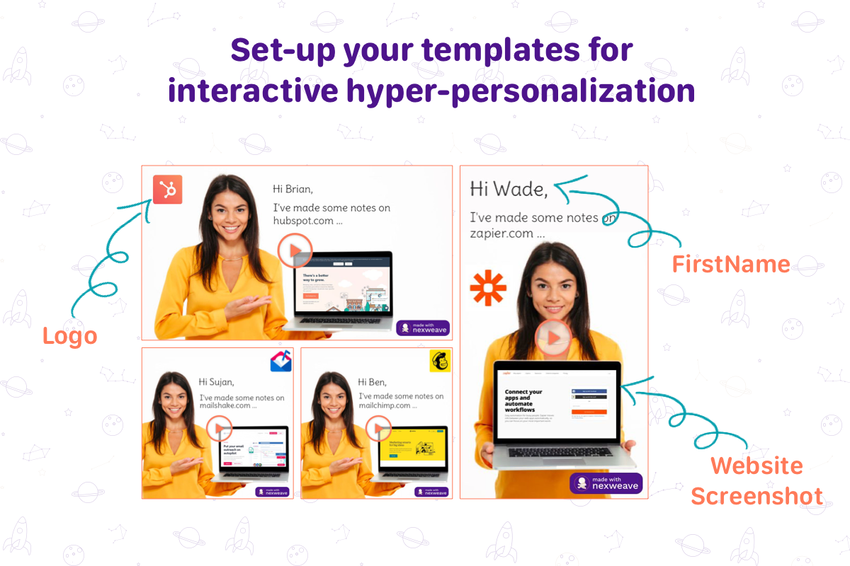 And Nexweave makes it super easy to duplicate this template, just hit "Clone".
Okay, now let's hop into the Experience Editor, which is where you can add, edit, or remove components of the template. From the right-side screen, you can add in a bunch of basic and advanced components like Lottie animations. Nexweave also lets you access design and animation options, so you can customize your media assets to reflect your branding scheme. And because visitors will be using a variety of devices to access your content, you can easily design different video experiences for desktop and mobile users.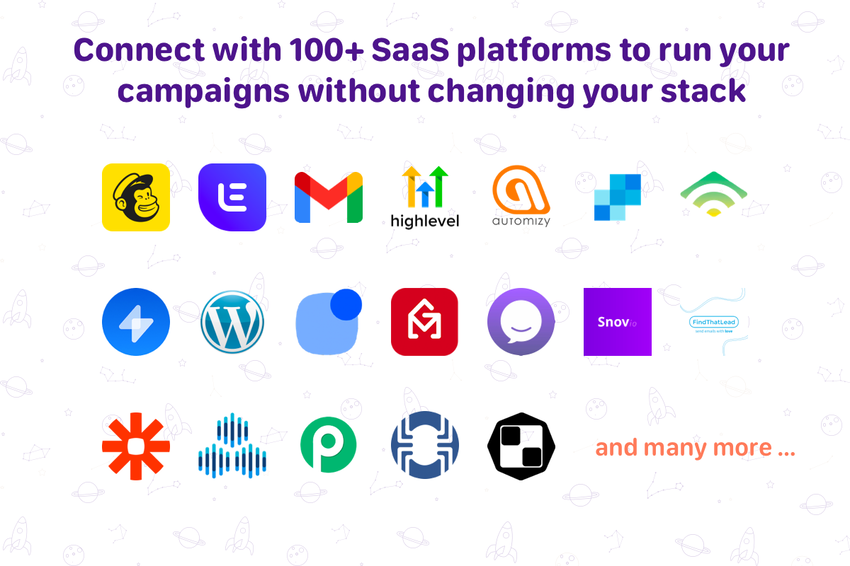 And if you're more of an artist, you can also create your own template from scratch, just click "Create Template". From here, you can either upload a background image, or select your canvas size and background color. Nexweave makes personalization a piece of cake, just enter in the variables, so that your visitors see their username in the content.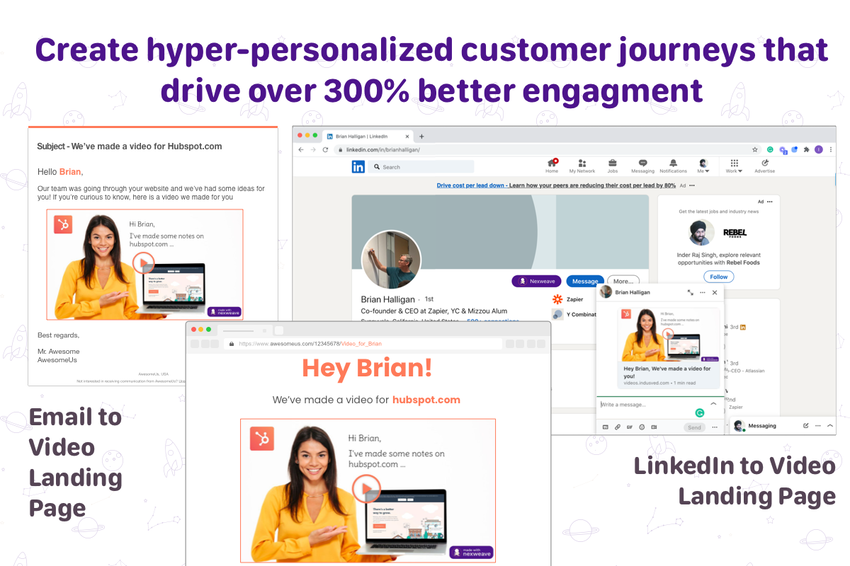 Once you're done creating templates, it's time to create a campaign with them. This is where you can select the media assets for your emails and landing pages.
Up here you can select your campaign type. Then you just have to activate your campaign, either by using the Bulk Link Campaign Method which gives you personalized links that you can run on marketing platforms, or by using the URL Override Campaign Method which is what you want to use when you have triggered campaigns that strategically employ user details. All you have to do is embed your code. Finally, with Nexweave you can easily launch your campaigns on Gmail and LinkedIn Outreach to really drive up your engagement. And that's not all!
http://www.pbase.com/calvynlee/profile
You can use Nexweave with more than 100 other SaaS platforms — and thousands if you're on Zapier! This includes more than 50 previous AppSumo faves. Don't worry – detailed documentation is available! So what're you waiting for? It's time to weave together hyper-personalized images, gifs and interactive videos that will get you noticed.
Experience the power of Nexweave today!.