Whoa, are you really still going back and forth over email to schedule a meeting? Hang on, let me hook you up with something way better. I'm talking about TidyCal, a scheduling solution that makes booking meetings easier than ever.
Alright, let's dive in. Getting started is as easy as connecting your Google or Office 365 calendar and creating a booking type. Update the event duration and padding around it to avoid back-to-back meetings. Then, select your availability for your booking type, which means you can turn off specific days and create time blocks.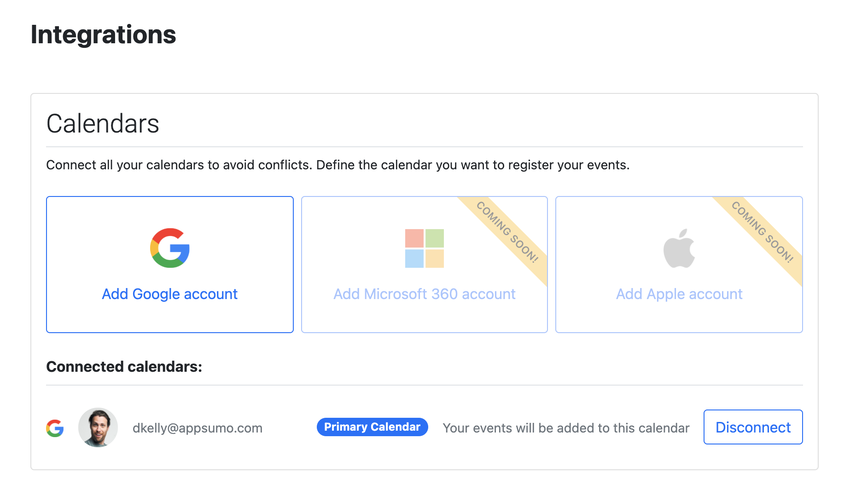 You deserve to take a lunch break! Go ahead and add one or more optional questions to the registration form and, choose from either setting up a free or paid booking type. If you're a consultant, those paid meetings help you afford all those tacos! TidyCal lets you choose from any currency that PayPal accepts.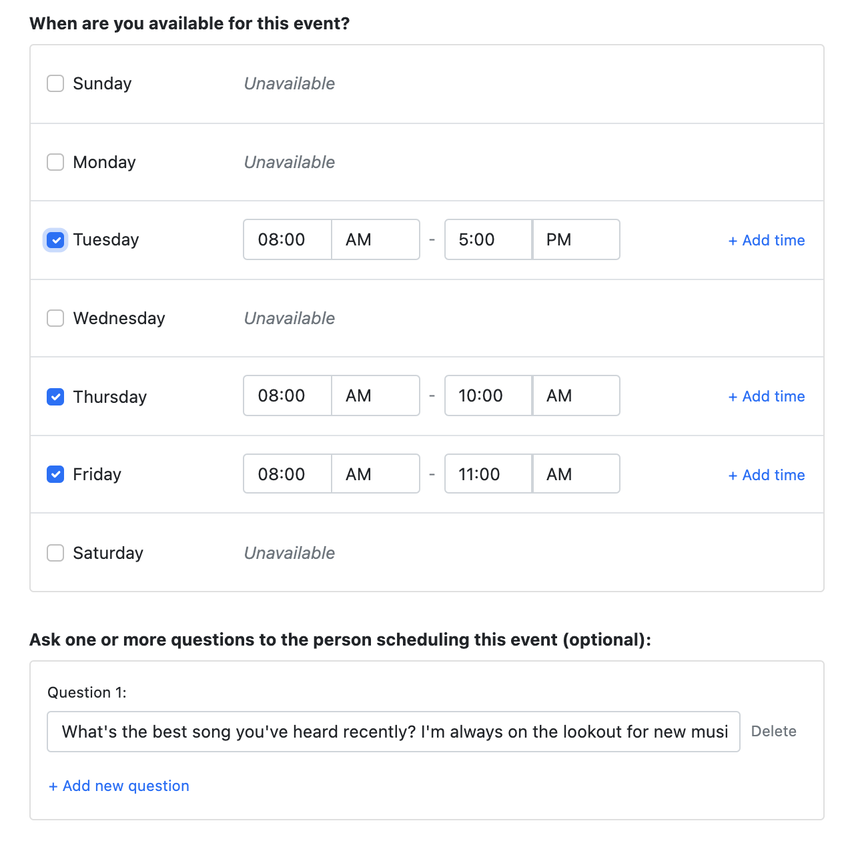 Once you've created your booking types and enabled the ones you want to use, there are a few easy options to share your page with the world!
Check it out: You can embed the booking page on your website, directly share your booking page with your very own URL, or share just one specific booking type. Hey! Want to make your booking page a little more you? Go ahead and update the page's theme color to match your style or branding.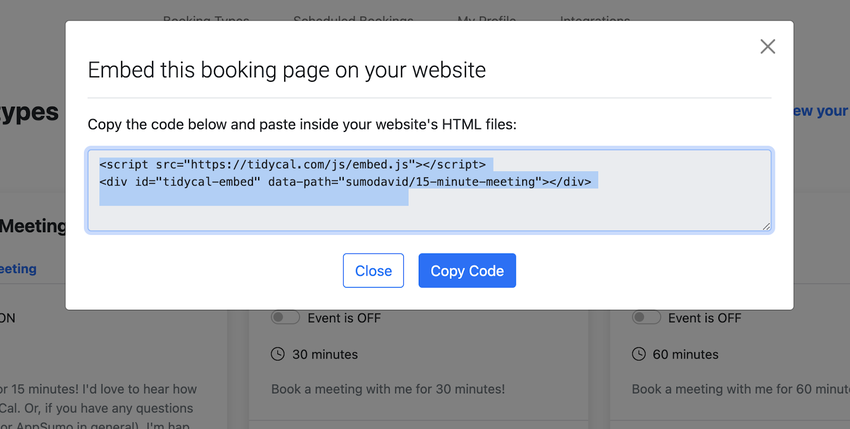 Alright, say you just got booked.
Your attendee will automatically see the meeting link using your Zoom, Google Meet, or a custom URL to connect. they can add the meeting to their calendar, and both of you will get an email confirmation and calendar invite directly in your inboxes. TidyCal also automatically sends reminder emails to the attendee 24 hours and 1 hour before the meeting. Trust me – this meeting will not be missed! Plus, all of your past and future bookings will appear on your booking screen.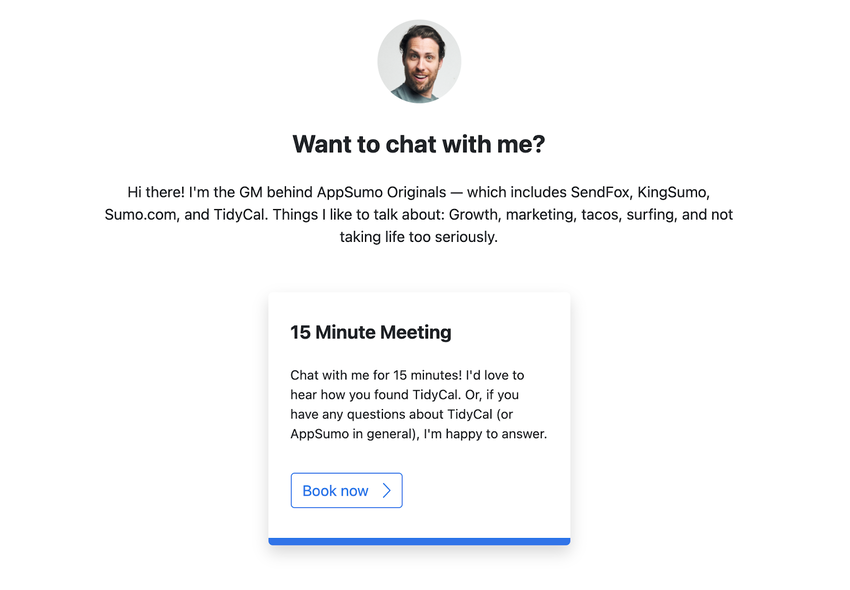 In just a click, you can view more details or cancel if something comes up.
Now I want to dive into something I know you will love: Integrations. TidyCal lets you integrate with up to 10 Google Calendar or Office 365 calendars, and your favorite online video conferencing programs. This means your bookings can link to a variety of sources, including a static link, Zoom link, or Google Meet. For payments, you can connect to PayPal and for everything else, you've got Zapier.
Say goodbye to coordinating meetings across time zones and calendars, and say hello to the ultimate solution for booking. Meet with colleagues and clients easily with TidyCal.