Do you wish you could create an awesome web app, but you're not exactly a coding genius? Don't sweat it, say hello to Beezer, the intuitive no-code platform that lets you create engaging mobile apps!
Today I'm stoked to tell you all about Beezer: the DIY app creation platform that makes it easy to build, distribute, and manage no-code progressive web apps for user engagement and customer conversion.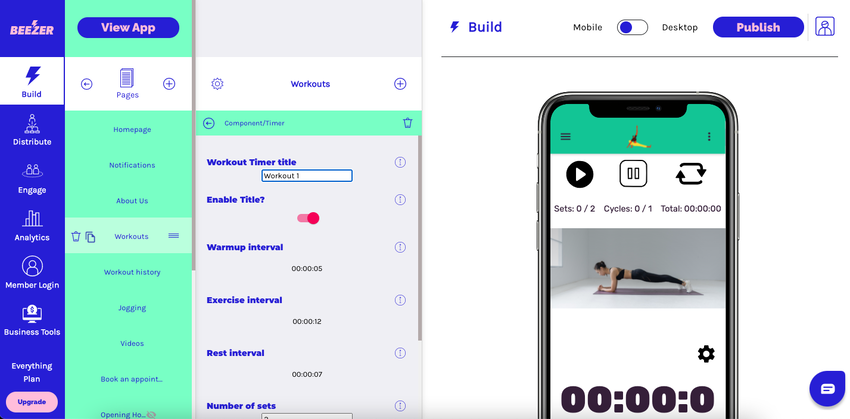 Alright, so first things first, Beezer gives you access to a ton of different web app templates by industry. And once you find a template you like, it's a piece of cake to build your dream app. You can easily delete, clone, and move around pages, and you'll see the change reflected instantly in the preview screen. In fact, here's all the components you can add into your app, from text and images to fun buttons.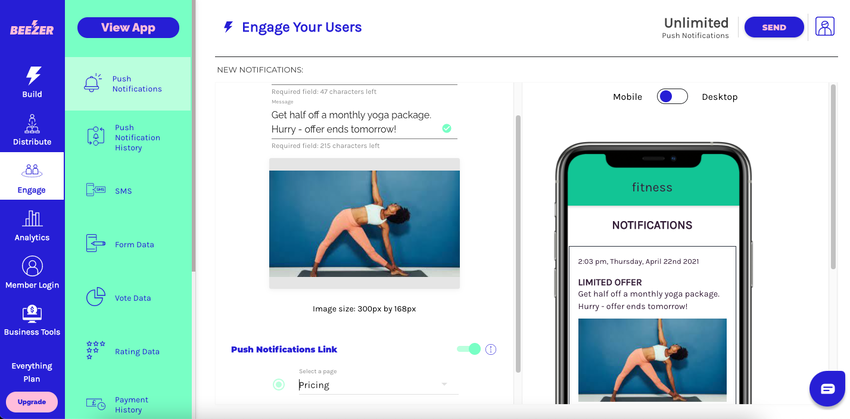 Next up is the super handy App Market, which lets you seamlessly integrate with key apps like Facebook, Google, and Instagram. Speaking of integrations, Beezer allows you to set up eCommerce shops on your app, using Shopify and WooCommerce. Now the best thing about Beezer is that you can bypass the app store process and send out your application directly– via WhatsApp, SMS, email, QR code, and site widget!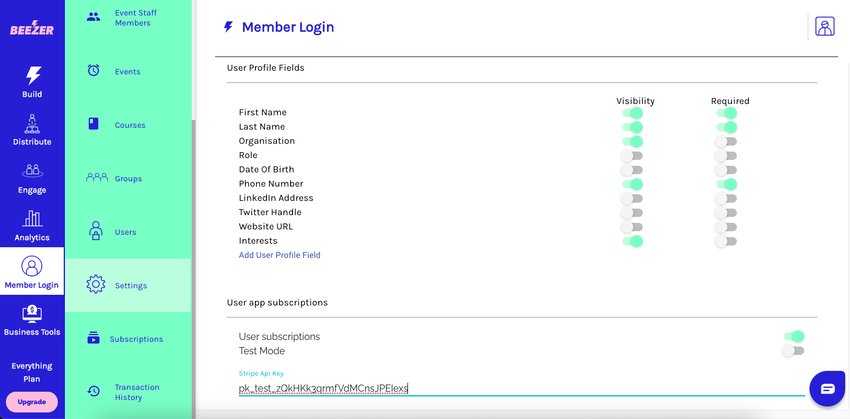 Okay, finally, when your app is up and running, Beezer helps you engage with customers with things like push notifications and a loyalty component, aka- "a digital loyalty card", that users can scan when they're in the app.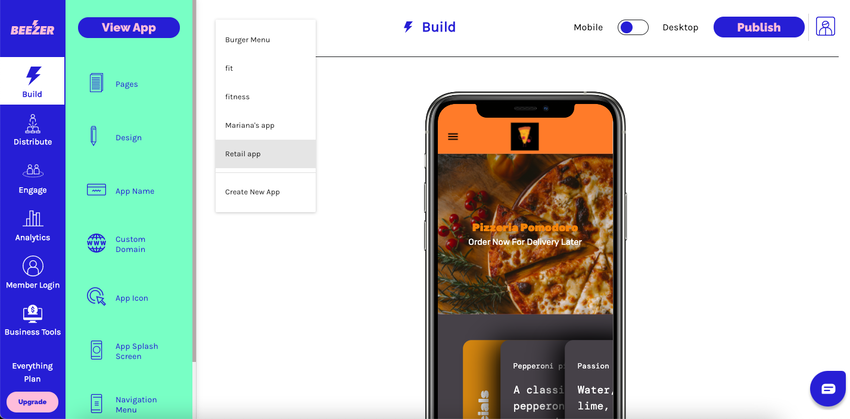 So, not only do you have a bomb app, but you also have everything you need to make sure it's a success.
https://fontlibrary.org/en/member/calvynlee/
https://www.turnkeylinux.org/user/1318932
https://disqus.com/by/calvynlee/
And because you probably have more than one app idea, Beezer makes it easy to create and run several apps, all from one platform. So, what are you waiting for? I know you've got at least a few app ideas in your head. Time to bring 'em to life with Beezer!