Are you tired of wasting money, time, and extra effort reviewing your website with developers? Don't sweat it, meet Ruttl, the web dev tool that lets you leave comments and make real-time design changes, so that your website turns out exactly how you imagined it.
Today I'm stoked to talk to you about Ruttl, the tool that lets you leave design comments on live websites, change content in real time, and give exact feedback to your web developers.
Alright, let's dive into it! Designing and building a brand new website can be a nightmare. But with Ruttl, it doesn't have to be.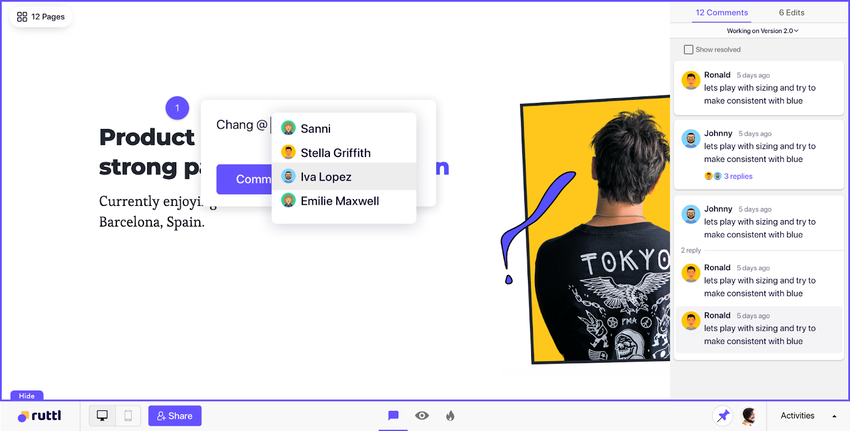 Ruttl's platform allows you to place your feedback directly on your live website like this. You can assign feedback to someone specific or even leave a video comment screen recording, which is super helpful. You can easily manage all the comments for your website project in one place, but the best feature is "Edit Mode". Just look at how easy it is to edit a website. Want to change colors, alignment, or create different versions of your website?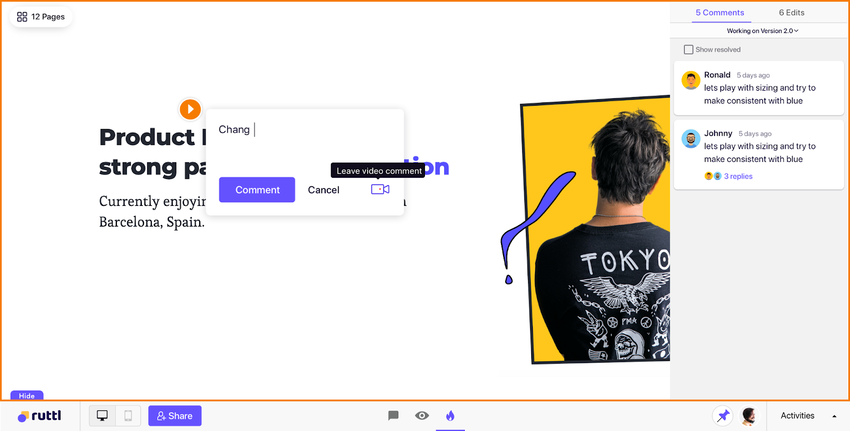 No problem.
Ruttl makes quick website changes like replacing images nice and easy. You can now visualize how the final edits would look on your website without the trouble of having a huge back and forth with your developers. Every edit can be super specific and you'll end up getting exactly what you want. So, are you ready to get your new website changes up and running without all the headaches and back-and-forth?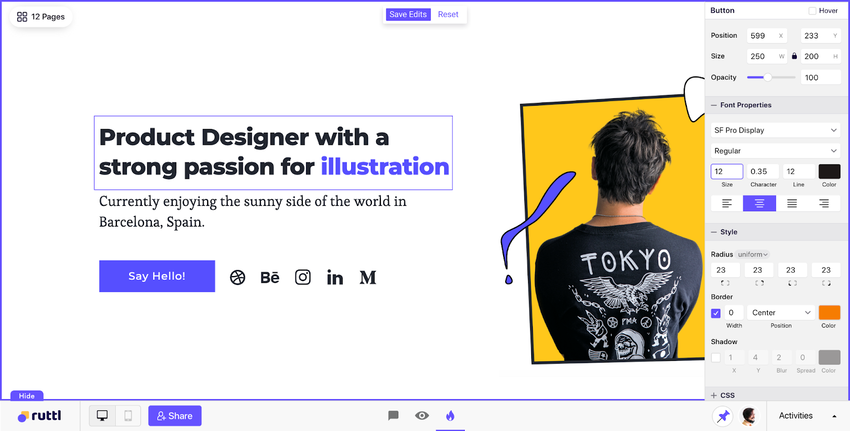 Start using Ruttl today!.