When social media only gives you one link to work with, you need to make the most of it. Today, I'm going to show you how to put your best foot forward on social media, with one simple, beautiful link that showcases everything you have to offer. I'm talking about SleekBio, a social link solution that generates more traffic to your awesome content, products, and so much more.
Alright, let's create our SleekBio! You have total control to customize your page with your brand's colors and all types of content blocks to showcase your best videos, songs and podcasts, blog posts, products, and links. With each piece of content you want to add, you have a few options. You can do a simple link and SleekBio will pull an image from the URL, and you choose its size.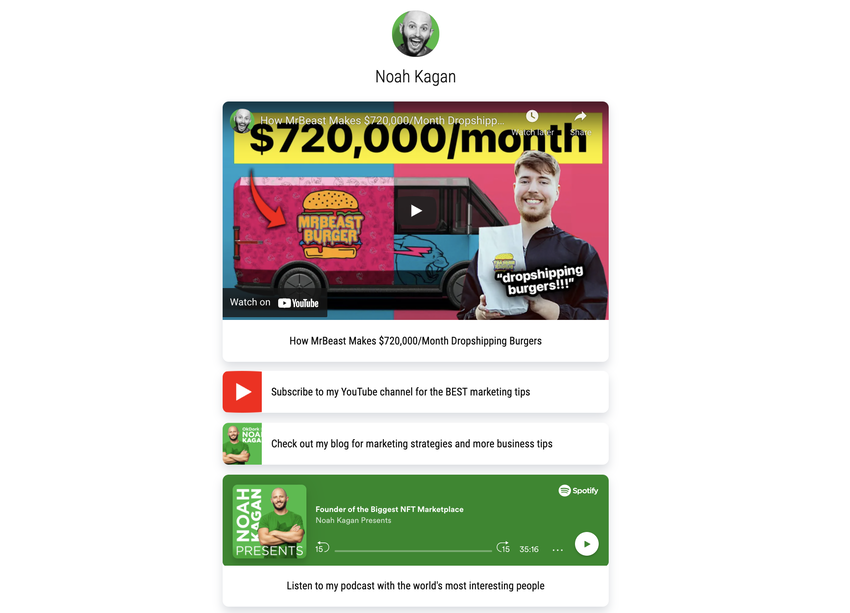 You can embed content from some of the biggest social media sites out there, like Instagram, Twitter, Spotify, Twitch, and more. SleekBio gives you tons of different options to make your content pop and different content stand out on the page.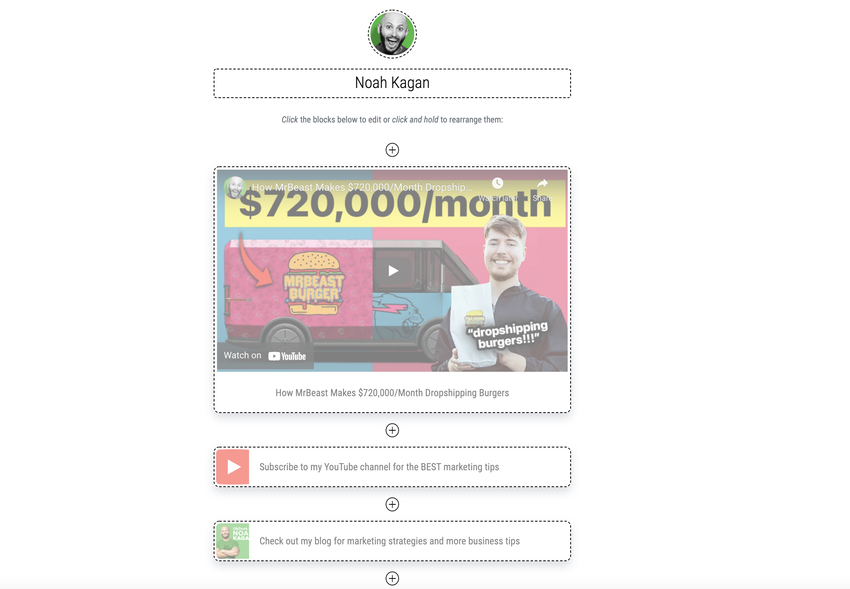 Next, take your page to the next level by connecting SleekBio to some of your other favorite AppSumo Originals products. Check it out: connect your SendFox account to add a subscription form and grow your email list, and score more meetings by embedding your TidyCal booking page. Last but not least, add all of your social media profiles, and drag and drop your items around the page until…voila!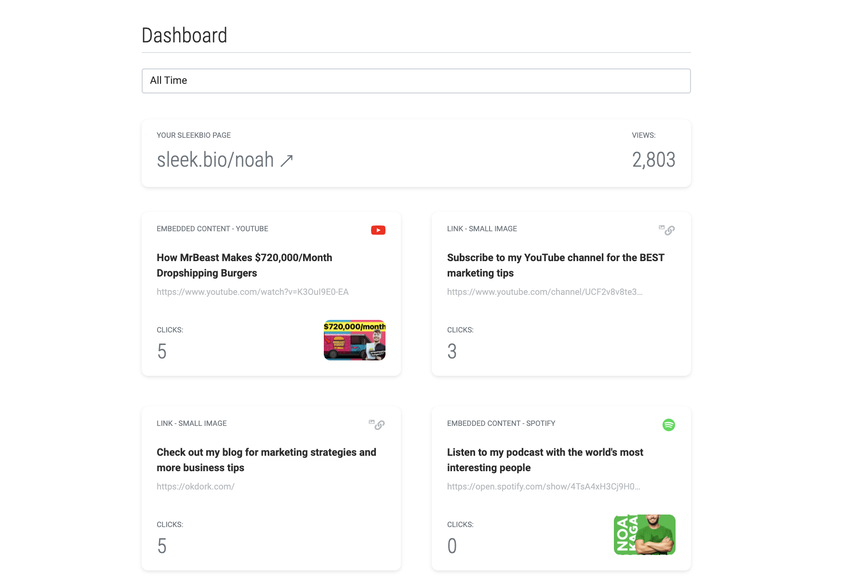 Your SleekBio is ready to add to your social profiles and share ! As you can see, all it takes is a few minutes to get all of your stellar content in one place and ready for your audience's consumption. And hey, you look great doing it! Once your audience is clicking on your link, the analytics on your dashboard will begin to roll in. And the Facebook Pixel can help you retarget.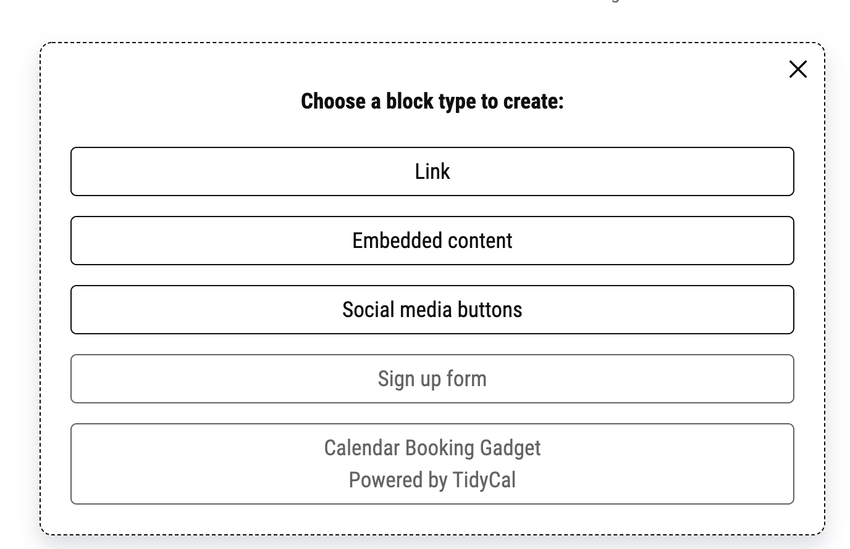 Here, you can get insights and track the data for your overall page and individual content at-a-glance! Sumo-lings, you don't need to decide between promoting your latest podcast episode and getting entries for your current giveaway. Now, you can share it all at once and easier than ever before with SleekBio.