Wish you could optimize your videos into conversion machines that actually grow your business, but don't know where to get started? Meet your video hosting secret weapon: Adilo.
Today I'm stoked to tell you all about Adilo: the powerful, ultra-secure video hosting platform with tools that help drive engagement, increase conversions, generate sales, and protect your premium videos from piracy. You can use Adilo to do so much stuff!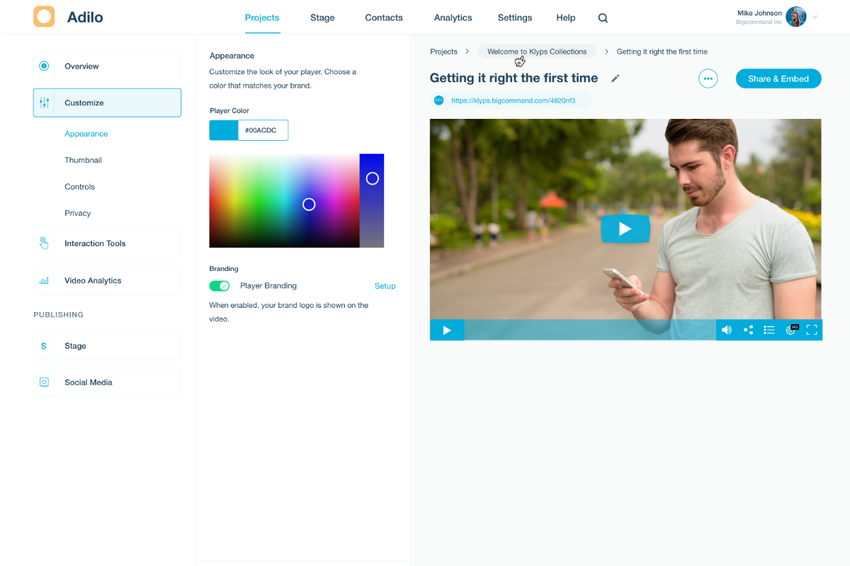 For example, you can: add chapters to your videos, add your own logo, create playlists, split test your videos and thumbnails, optimize your content for search engines, and even add lead capture forms, calls-to-action, maps, and HTML forms to your videos.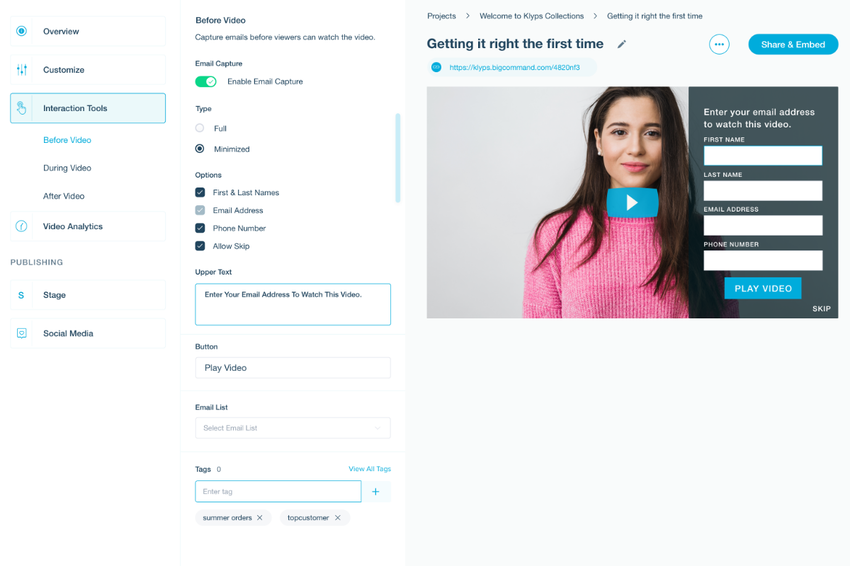 Plus it even hosts audio, so if you're creating podcasts, audiobooks, voiceovers, music, or soundtracks, you'll love Adilo. But before I give you the scoop on this awesome tool, double check that you're subscribed to our YouTube channel and give this video a thumbs up! Alright, let's dive in. Adilo offers you a bunch of tools to level up your video game.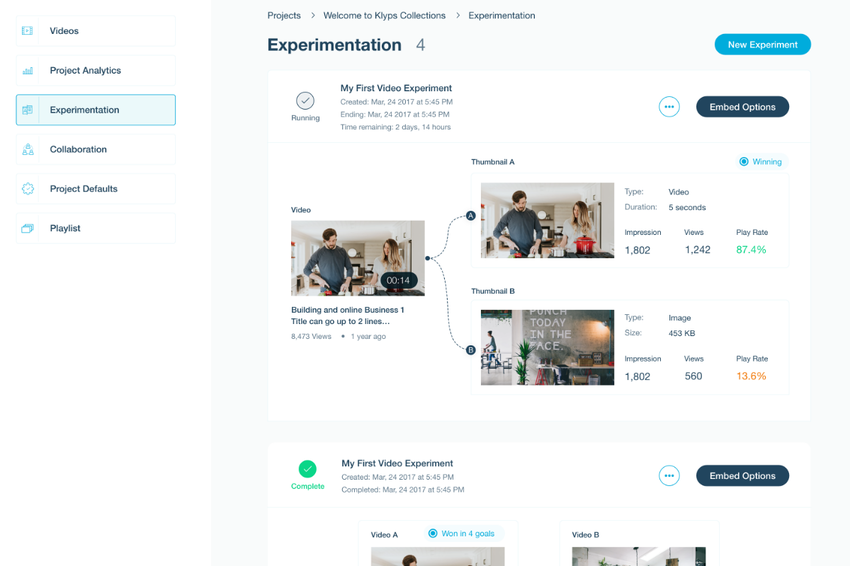 Once you upload your video, you can customize it in a bunch of ways, like changing the color of the video player to match your branding. You can also design your perfect thumbnail and add in a text overlay. One of the coolest things about Adilo is that you can create chapters in your videos, which lets your audience easily navigate through your content. Speaking of your audience, Adilo helps you connect with audiences in any market thanks to their subtitles feature: the platform generates subtitles for you with literally just a click! Once you have the subtitles in the original language spoken in the video, Adilo lets you include subtitle translations, so users all over the world can engage with your content.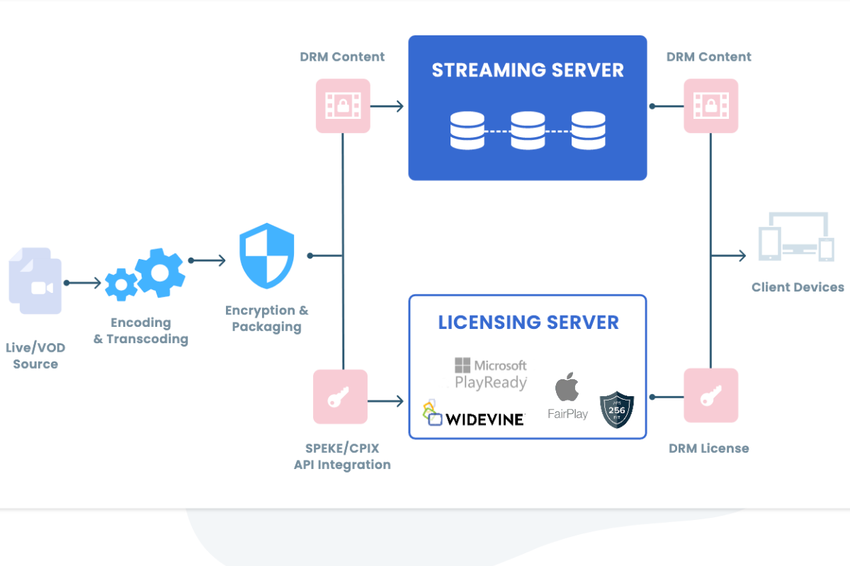 Another major win for Adilo is the set of interaction tools.
You can easily embed an email capture form in your video that will appear either before the video, or you can also have the capture form appear during the video at a specified moment. And the interactions don't end there: you can also embed links to more videos, calls-to-action, or loop the video. And check this out: the pixel retargeting suite lets you install Facebook and Google ads pixels directly inside your videos, allowing you to build a custom audience of people that watched your video. Or you can install multiple pixel events throughout the video to know whenever a viewer hits that point!
This takes you a step further so you can set pixel events for specific conditions and build segmented audiences. Moving on, let's talk about security. Adilo has your back and ensures next level security thanks to multi-DRM anti-piracy technology and dynamic watermarking capabilities. So your content is always protected from being stolen, shared or screen recorded.
To truly achieve that premium feel, go ahead and add custom domains and even build your own customized video channels.
Or create videos in a snap by turning on Snapbyte to immediately record your computer screen, webcam, or both. Lastly, you can use Adilo to schedule video posting, just pick your date and time or maybe you want your video to stop being available to viewers after a specific period. Easy! Just pick a date and time. So, what are you waiting for?
https://www.mapquest.com/my-maps/e7b2d6eb-ab09-4dd5-b2ba-ae65ff78c5f1
It's time to optimize your videos on a securely hosted platform that gives you everything you need to increase engagement. Experience the power of Adilo today!.